Your staircase is not something that you want to have problems with because they can easily cause serious injuries. This is why you need to know what the signs of staircase problems are. When you know what the signs are, you will be able to contact a professional to repair the stairs before anything bad happens.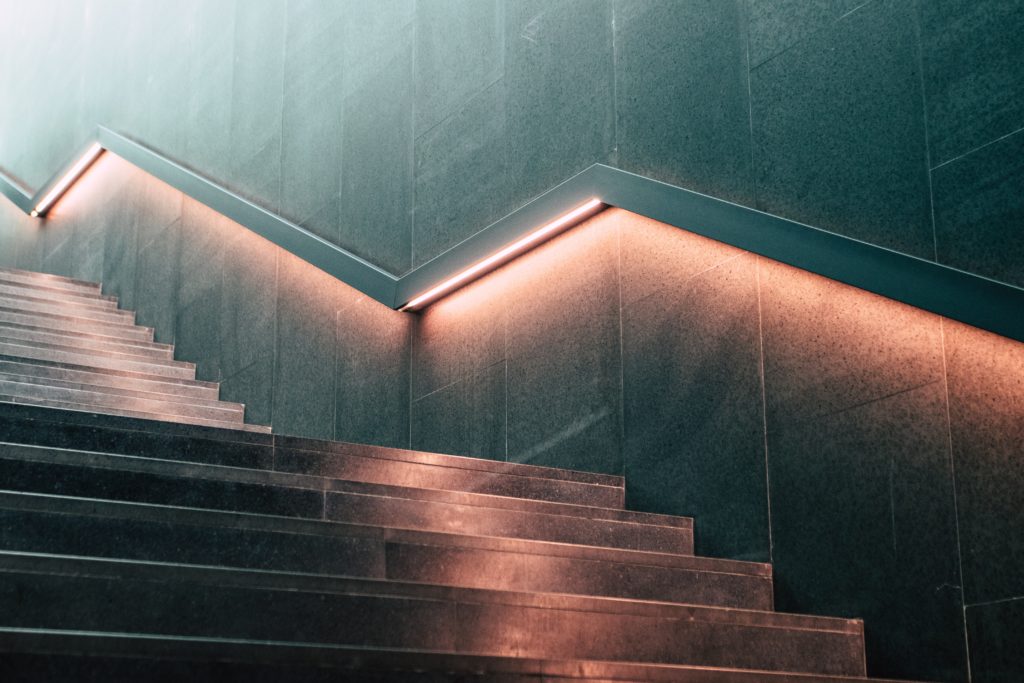 Cracked Risers And Treads
Cracks in the riders and treads are a safety concern and you need to be aware of this. The tread will often crack when there is a lack of support for the stairs. This can also happen when there is a change in humidity in your home.
When you notice these cracks, you need to have your staircase repaired as soon as possible. You will not be able to glue the parts of the stairs together and the tread will need to be replaced. If you have carpets over your stairs, it can be hard to notice this problem and to repair it.
Loose Stair Tread
Your staircase will start to loosen over time and this can cause stair movement and creaks. While this might not seem like a major problem, it can become serious if left. The cause of the loosening can vary depending on your staircase and you should contact a professional to help with this.
If you have access to the underside of your staircase, you may be able to remedy this problem yourself. However, it is recommended that you contact a professional to ensure that the repairs are done correctly.
A Loose Fitting Post
All staircases need to have a handrail to reduce the chance of your falling off the edge of the stairs. However, the fitting post of the handrail can become loose and this is dangerous. If the fitting post is loose, a new one will generally need to be installed.
A loose handrail is also something that you should consider at this point. If there is any movement of the handrail while you hold it, your staircase could be violating building codes. Fortunately, this is generally easy to fix as you need to tighten the screws anchoring the rail to the wall.
There are a lot of different signs of staircase problems that you need to be aware of. Loose tread and cracks in the tread or risers need to be addressed as soon as possible by a professional. A loose fitting post will need to be replaced while a loose handrail can be easily fixed.
Thank you to Stellar Stairs for the article. Sydneys premier Staircase Builder.